Production
Creating a film is not only 1-2 days of shooting and editing, or a few hours of drawing an animation. This is a much more convoluted proces, requiring specialist knowledge, and also many years of experience. Each film has to accomplish specified goals, be it in terms of image, or sales.
THE FIRST STEP – what's all this about?
Film production begins from the first meeting with the Client. >From the beginning, we are trying to get to know their needs and find a suitable visual story style. Together we establish detailed goals and the budget. The form and film type often depend on these factors. In some cases, an animation is best, in others – an interview. Sometimes it's worth to create an image film, another time an advert or a tutorial.
THE SECOND STEP – the imagination
After establishing the aims and finding a suitable form, it's time to work creatively. A good idea is 50% of success! It should be both effective, as well as impressive. It should be created to garner the interest of the potential audience, but at the same time possible to realise within the frame of the budget and the client's needs and goals.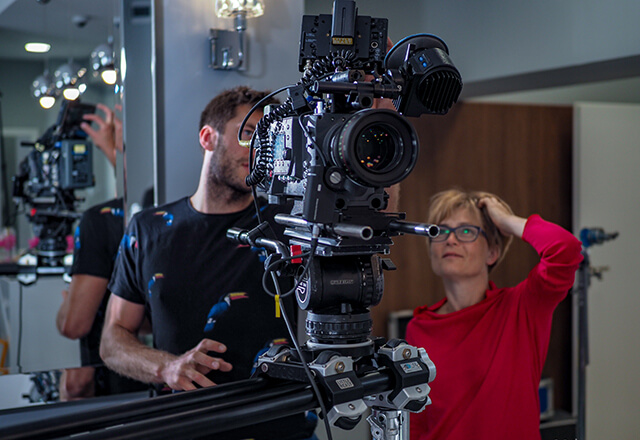 We create the concepts, scripts and storyboards. This is one of the most key stages.
THE THIRD STEP – Action!
Only after the pre-production is fully finished are we ready to shoot the film or create the animation. We pick a suitable location, conduct a casting for actors and organise the filming set. The filming takes from one to several days.
THE FOURTH STEP – polishing the product
The post-production stage is a very intensive time, during which we tune the sound, add effects, create animated inserts, and edit the whole project. Post-production can take up to 5 working days, but it creates the final shape of the film from the raw footage.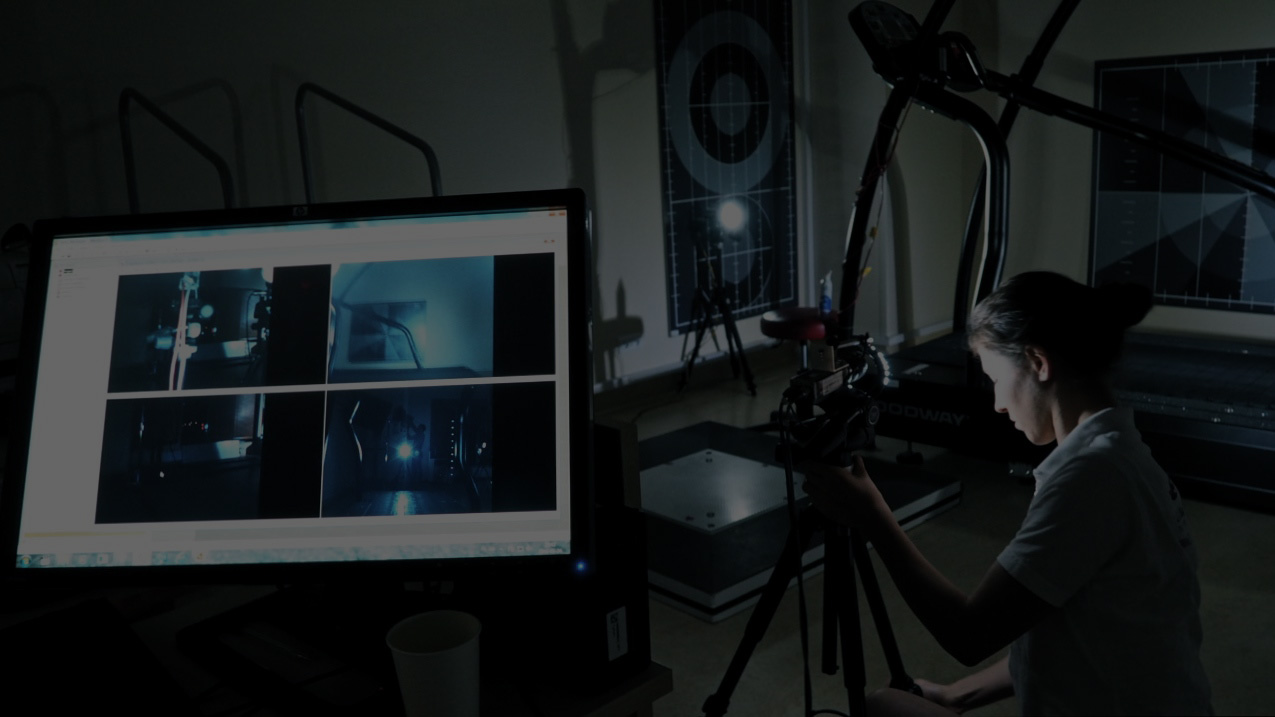 THE FIFTH ELEMENT – the final effect
We always reach our goals!
Film production is a convoluted process. It requires high creativity, an ability to ground yourself in reality, technical knowledge, and often marketing knowledge.
WE CAN'T WAIT TO WORK WITH YOU
Tel. 601 32 41 46
info@5el.pl